You might know how to send an email, but managing an in-house email marketing program is a different story. That's where we come in.
Encommerce experts can help streamline your strategy, boost sales, and make your brand shine.
With us, you can trust that your brand is in good hands, so you can focus on what you do best - growing your business.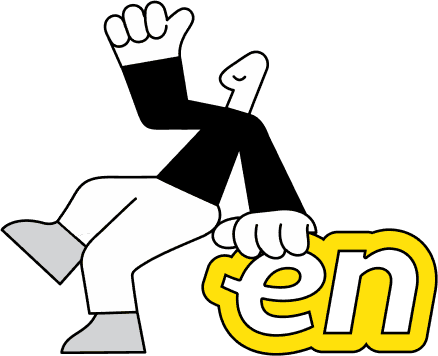 What You Get With Encommerce
Encommerce offers the ultimate managed email solution that takes care of everything on your behalf. Leave the heavy lifting to us, and focus on what you do best - running your business.

We'll engage your existing customer base, build an active relationship, and turn one-time customers into loyal ones with our top-of-the-line software, scalable infrastructure, and highly experienced staff.

The best part? Our service is a fraction of the cost of an in-house department, so you can save big while getting the best results. At Encommerce, we're committed to providing you with the best comprehensive email marketing solution that works for you.
Monetize your data
Monetize up to 50% more effectively than before
Get paid via Bitcoin, Wire and Paxum
All niches are welcome!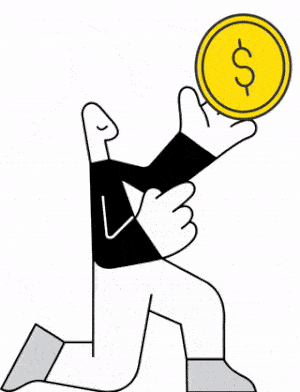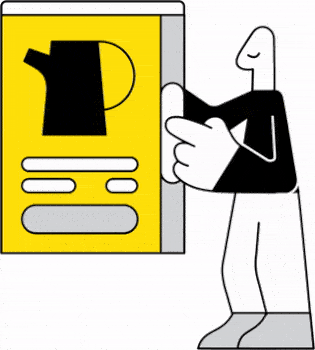 Аdvertise Your Brand
High-quality, unique traffic covering any location around the globe!
More precise targeting than others:
Carriers, OS, Browsers, Devices, and more!
Unique solutions tailored for you!
All traffic is scanned and verified for safety and quality
Cutting Edge Ad Units
Our ad units feature the latest industry and technology trends to ensure top performance, in a variety of formats, including mailing and other channels, to meet the exact needs of our clients!
Boost Your E‑Commerce Sales